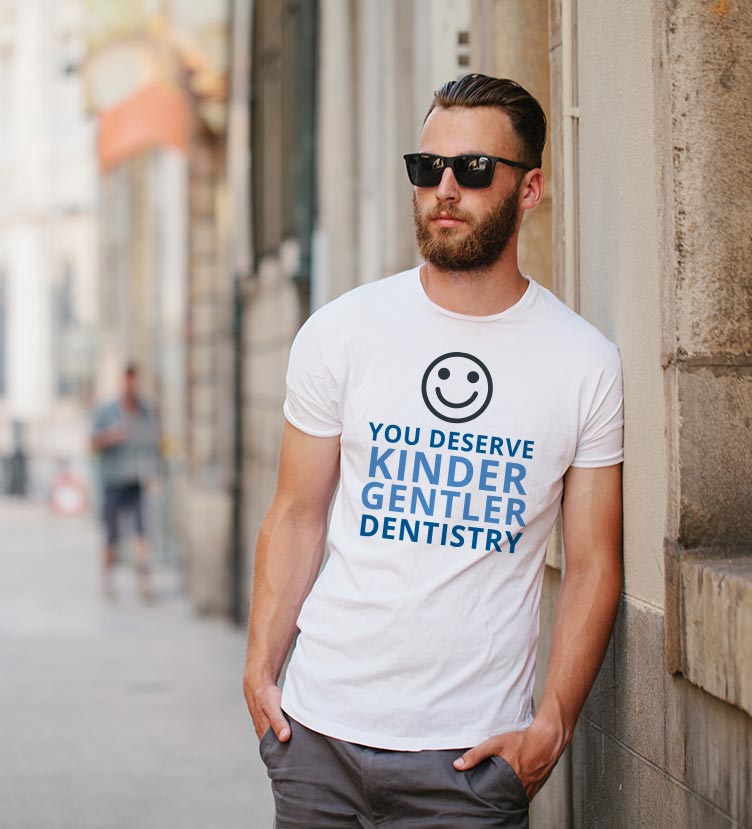 LASER PRIDE
Now you can promote the new "Standard of Dental Care" by sporting the latest merch from the world leader in Laser Dentistry.
SHOP NOW
LOOKING FOR TIPS?

You won't find them here. Please visit store.biolase.com for tips and accessories for your laser system.

VISIT THE BIOLASE STORE
DID YOU KNOW?
MERCH IS SOLD AT-COST

We feel you shouldn't pay a premium for #AdvancingDentistry. That's why all merch on this store is priced at the cost of making it. Our thanks for spreading the word!
QUALITY MERCH

We have personally tested the quality of BIOLASE Merch sourced from reputable vendors. We got your back, Fam!
HOTTEST PRODUCTS

Have a product idea that's FIRE? Send it to us and we'll see if it's something we can do. CONTACT US
SHOW US

Send us your pics of you wearing your BIOLASE gear and we'll post it to social media for everyone to see. Send us your product comments too!!! CONTACT US
NO RETURNS POLICY

BIOLASE does not accept returns or provide refunds for products purchased from the BIOLASE Merchandise Store. All items for sale are printed on-demand and sold at cost. BIOLASE does not maintain any inventory of replacement products nor do we profit from the sale of these items.

Please pay close attention to the size charts provided for each item, as they may differ from each other depending upon the item and its source. If you have questions regarding this policy please contact us at the email address below.